Bell's Bend Moonlight Hike
February 22, 2021
@
6:00 pm
*Bell's Bend Park Moonlight Hike*
Feb 22 at 6 pm, 3-5 miles
You are invited to meet me at the Glenbrook Kroger location in Hendersonville at 5 pm to caravan to the Bells Bend Park for a Moonlight hike where we will join the Nashville chapter for this great evening outing led by Doug Burroughs! Let me know if you would like to join or meet us there please by registering with me at mrzfitz@gmail.com or cell/text 615-517-8185.
Doug's Hike details here:
Bell's Bend Park/Moonlight Hike
Nashville Chapter, Feb 22, 2021 @ 6:00 pm – 8:00 pm
We will meet after sunset (6 pm) and walk 3-5 miles under the moonlight along wide trails and open meadows. Bells Bend park, located in western Davidson County, takes its name from a peaceful arc of the Cumberland River. Footwear: The trails can be muddy after a rain. Bring water and snacks. Bring a headlamp or flashlight – for emergency use only. Meet at the Bells Bend Outdoor Center, 4187 Old Hickory Blvd. (2nd entrance) Nashville, TN 37218 at 6 PM. Please check this listing for a possible day of hike update/cancellation.
Jenny Fitzgerald
(615) 517-9185
mrzfitz@gmail.com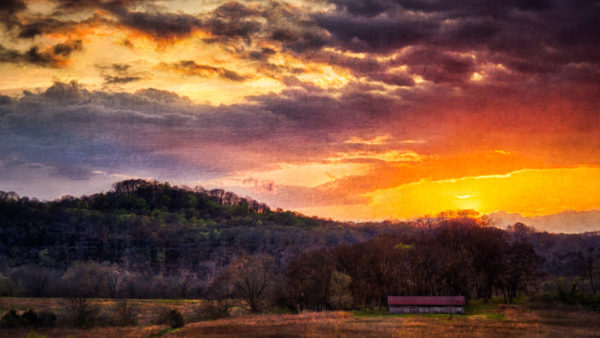 Related Events