Bridgestone Firestone Centennial Wilderness WMA
January 7, 2021
@
9:00 am
Moderately strenuous for terrain and length. 8 miles.
We plan to hike a loop consisting of segments of the Yellow Bluff, Caney Fork River, and Polly Branch Falls trails. We'll enjoy unique winter views of waterfalls, scenic overlooks and other natural features. We'll step off at 9:00 AM. Bring plenty of snacks and water and pack a lunch for the trail. We'll likely encounter muddy sections and creek crossings so pack accordingly.
Register with Mark for meetup location, details, and updates.
Alternate date for inclement weather: Friday, January 15.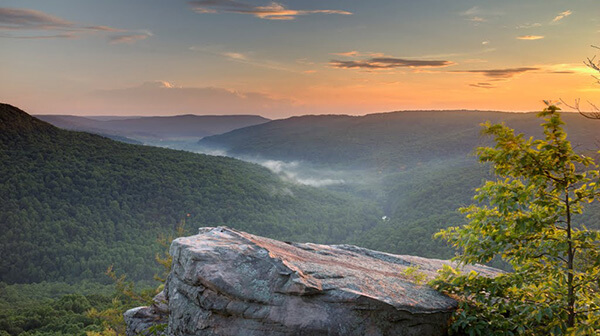 Related Events