Burch Reserve Trail – Edwin Warner Park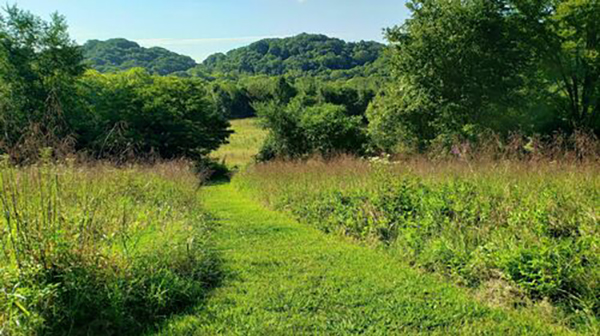 The Burch Reserve Trail in Edwin Warner Park is across from the Warner Park Nature Center on Hwy 100. The trail is ~3.0 miles and it provides a good hike for summer. It has some moderate ascents and descents along with some good cardio training for this length of hike. For those who want to meet at the trailhead (on Hwy 100), we will meet at 8:00 a.m. to hopefully beat the heat before the summer weather realizes that we are on the trail.
For those from the chapter who wish to carpool, we will meet at Tollgate Medical Center at 7:10 a.m. so we can get to the park before 8 a.m. Please leave contact info if you wish to attend just in case of inclement weather. Thx.
Jane Coffey
615-516-6551
columbia@tennesseetrails.org