February 27
@
7:00 pm
–
8:00 pm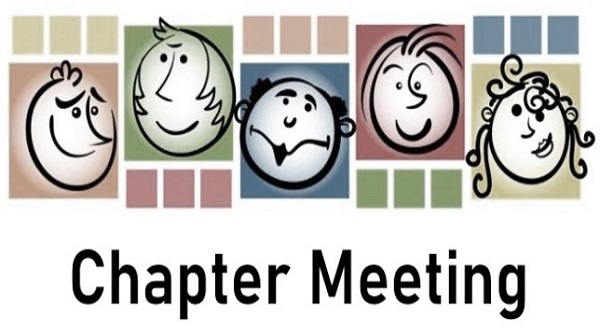 Monday, February 27 – Chapter Meeting, 7 P.M. D.W. Wilson Community Center, 501 N. Collins Street, Tullahoma.
Our program will feature physical therapists Karen Todaro and Kaytlyn Najvar from Star Physical Therapy in Tullahoma. As physical therapists, they work to restore function after musculoskeletal injuries such as traumatic injuries from a fall and musculoskeletal imbalances. They will discuss how proper footwear is important to prevent injuries along with some common overuse injuries seen in our hiking population. They will also provide some preventative exercises for the group, so be prepared to participate!
Dinner at 5:30 P.M. at La Fiesta Bar & Grill, 1410 N Jackson Street, Tullahoma.
Contact Joan Hartvigsen to let her know you are coming at jhartvigs@comcast.net or 931-636-2914.