April 24
@
7:00 pm
–
8:00 pm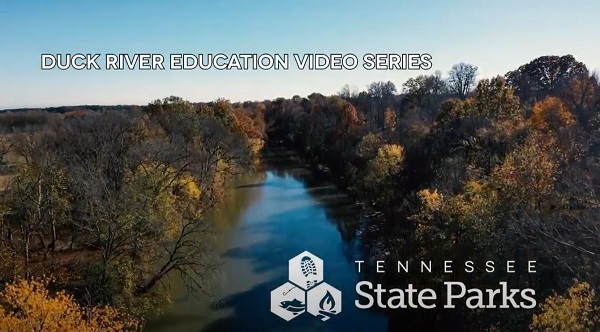 Monday, April 24 – Chapter Meeting, 7 P.M. D.W. Wilson Community Center, 501 N. Collins Street, Tullahoma.
The Program will feature selected short videos from the Duck River Education Series. Topics include: a stream survey describing fish biodiversity in the Duck River, the Fish Hatchery near Normandy Lake, amazing facts about Mussels, and determining the water quality of the Duck River based on surveying macroinvertebrates. These topics follow on the program we had last year when Ranger Samantha Davenport from Henry Horton State Park was our speaker out at Tims Ford. Understanding the health of the Duck River is important to all of us in Middle Tennessee!
Before the meeting, at 5:30 pm, we will meet for dinner at La Fiesta Bar & Grill, 1410 N. Jackson Street, Tullahoma next to the Quality Inn. Please contact Highland Rim Chapter Chair Patty Deen if you plan to attend dinner so I can confirm the number for our reservation. Contact Patty at pdeen@palomar.edu or 760-703-8115 for more information.