Chilly Chili Joint Hike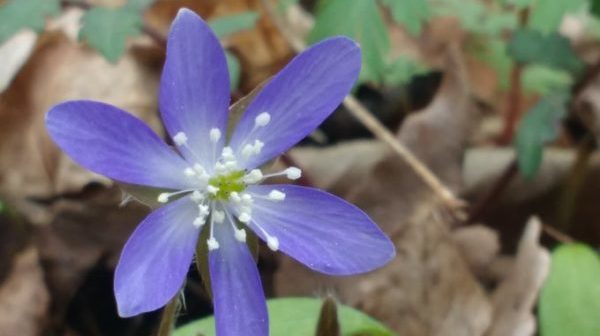 Please join us for the 19th Annual Poteet Chilly Chili Hike. Sewanee. Hike will be to Lake Dimmick and around the lake in Sewanee, 4-5 miles rated easy. Meeting time at the Sewanee parking lot is 10:00 a.m. CST. After the hike we will descend on the Poteet household in Clifftops, Monteagle. They will have several pots of chili, fixins, brownies and whatever hikers bring. Since the chili lunch is in their home, the Poteets request that you be fully vaccinated if you plan to attend. If you don't feel comfortable sharing sides, please feel free to bring your own. More information is forthcoming. Contact Jane Coffey, columbia@tennesseetrails.org, so that I can give an accurate count to Marietta Poteet.
The Columbia/Franklin Chapter will meet at Tollgate Medical Plaza at 8:00 a.m. so that we will be able to meet the other hikers on time at Sewanee. We will join the other chapters at the parking lot in Sewanee which begins the paved part of the Mountain Goat Trail.  Meeting time at the parking lot is 10:00 a.m. CST.