Cumberland Trail / Black Mountain to Ozone Falls
Crossville, TN. Short Hike: 4 mi in/out moderate starting at Ozone Falls. Drivers will drop off long hiker half way up Black Mountain then take all cars to Ozone Falls. Long Hike: 6 mi moderate, downhill, hike to Ozone Falls. Depart 8 am CT from Dorton United Methodist Church, 3405 HY 70 E, one mile East of Peavine Rd. Gas cost $3.
For additional information, contact the hike coordinator, Deb Westervelt. Check http://ttaplateauchapter.blogspot.com for changes.
Deb – hike leader
plateauhikes@tennesseetrails.org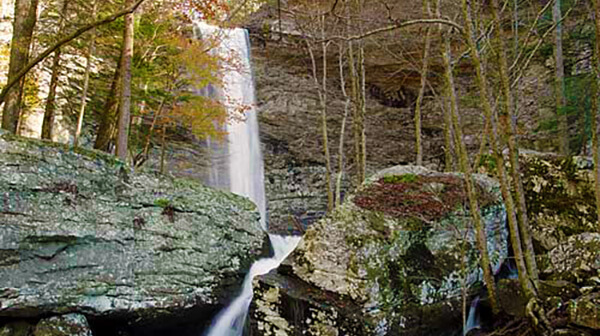 Related Events