Fiery Gizzard & Dog Hole Trails
January 13, 2021
@
7:30 am
South Cumberland State Park, Tracy City, TN.
LONG HIKE: 6.9 miles. Moderate to strenuous. We will do a loop of 4.3 miles down Fiery Gizzard descending 400′ and returning on the 2.6 mile 400′ ascent Dog Hole Trail to Yellow Pines Falls
passing 3 other falls along the way.
SHORT HIKE: In/out 5.2 mile moderate to strenuous Dog Hole Trail with all the water falls. We begin at the Fiery Gizzard parking lot. Bring lunch to eat on the trail.
Depart from Central Baptist Church, 1346 S Main St, Crossville, TN at 7:30 AM CT, due to length of drive. Gas cost is $6. Don't forget tick/bug spray and sunscreen. Pack water, snacks and lunch.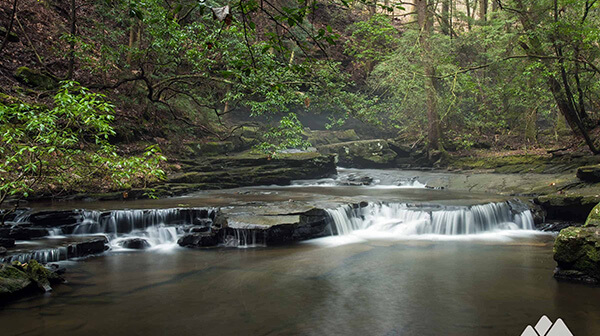 Related Events