GSMNP – Chestnut Top Trail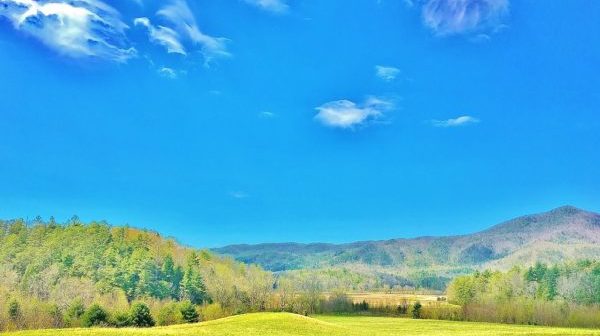 We will start this hike at the Townsend Y, going to Schoolhouse Gap trail and return about 8.6 miles total. In the first 2.75 miles we will gain about 1,200 feet, then lose about 300 feet before we reach the Schoolhouse Gap trail. This hike is rated moderately difficult. After the hike, plan on stopping on the way back for a meal and refreshments. Because of Covid 19 restrictions there will be no carpooling and you should bring face mask to wear when you are unable to maintain a 6 foot social distance.
We will meet at the Brown Creek Shopping Center parking lot nearest the Sonic at 1707 E. Lamar Alexander Pkwy. This is across the street from the Hardee's, near the hospital in Maryville. We will leave there at 9:00 a.m. ET. If you want to meet at the trailhead we expect to be there about 9:45 a.m ET. To pre-register for this hike, please call Rosie.
Rosie Marshall
(865) 985-9144
rosemary_l@hotmail.com