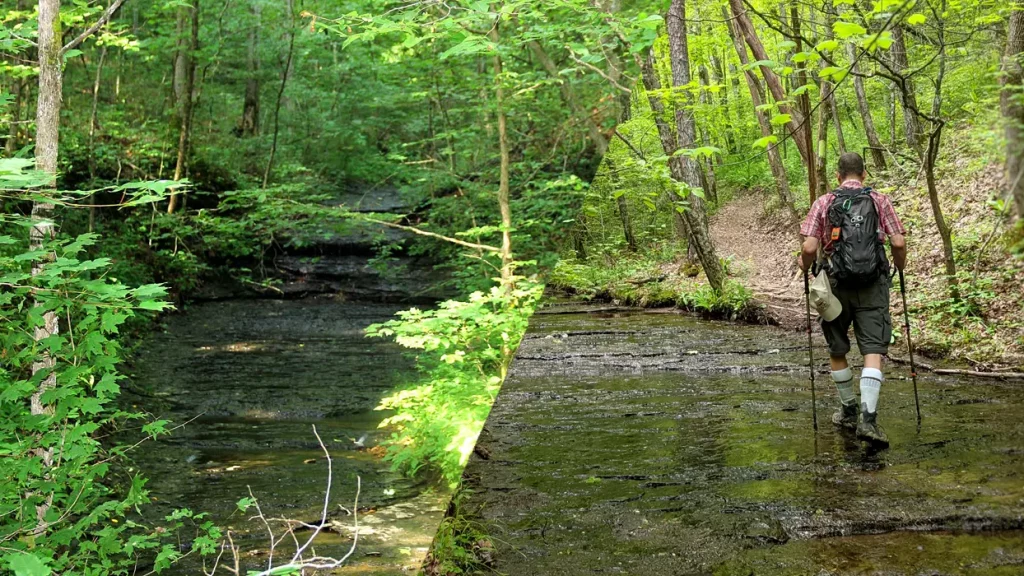 *** POSTPONED from July 7 ***

Roughly 9 miles. Moderately strenuous to strenuous for terrain and length (and heat!)
Beaman Park, Ashland City

You must register to join this hike.

We'll combine the Henry Hollow Loop trail with the eastern loop of the Laurel Woods trail. These paths will take us across creeks and over a number of ridges. Pack insect repellant, sunscreen, and a hat. Bring a lunch, snacks, and plenty of water. Plan for roughly 5-6 hours trail time. 
Mark H
‪(615) 669-3221‬
midtn@tnhiker.net