Highland Rim Chapter Meeting
October 25, 2021
@
7:00 pm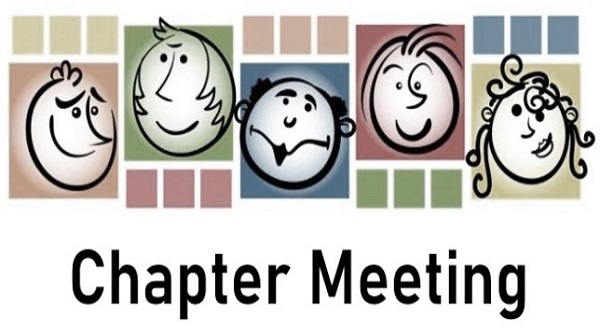 October 25 – TTA Highland Rim Chapter Meeting.   Meet at 7 pm at D.W. Wilson Community Center, 501 N. Collins Street, Tullahoma.  Chapter Treasurer Marietta Poteet will give a presentation on her recent trip to Utah National Parks.
One other point of business will be the election of officers for the 2022 calendar year. The proposed slate of officers is Patty Deen, Chapter Chair; Marietta Poteet, Treasurer & Membership; Joan Hartvigsen, Hike Coordinator. Other nominations will be welcomed from the floor.
Before the meeting, at 5:30 pm, we will meet for dinner at Casa Mexico on their outdoor patio. Casa Mexico is located at 1615 N. Jackson, Tullahoma and is right across the street from Publix. Please contact Highland Rim Chapter Chair Patty Deen if you plan to attend dinner so I can confirm the number for our reservation.  pdeen@palomar.edu or 760-703-8115.