Laurel Woods Trail, Beaman Park
6 or 12 miles. Moderately strenuous to strenuous for terrain and length.
Everyone's talking about Nashville's latest trail which features terrain similar to that at Radnor and Warner. We'll enjoy hiking ridgetops, switchbacks down to and back from a few creek crossings, and more gentle slopes. Meet at the Highland Trailhead parking lot in time for a prompt 8:30 AM step off. This 12-mile loop has a shortcut midway which yields an alternate 6 mile loop. Plan for 3-1/2 or 7-1/2 hours trail time correspondingly.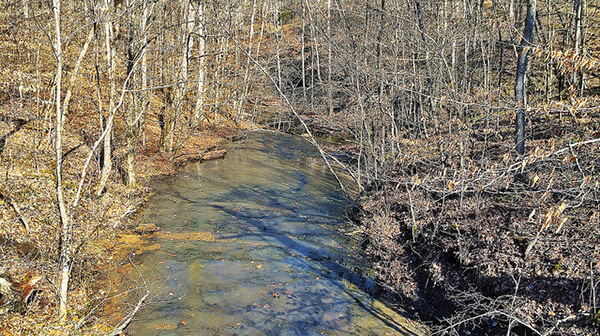 Related Events