November 19, 2022
@
9:00 am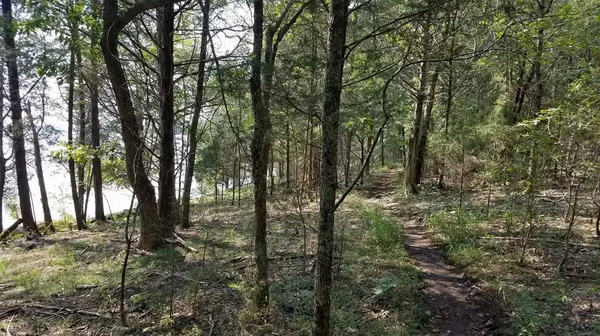 Marcella Vivrette Smith park re-purposed a large area of pasture and new growth forest into beautiful rolling trails along with some sports fields and a nice playground and picnic shelters in the front. The park is connected to the Brentwood greenways, which can take you to nearby neighborhoods to the north and east, and as far north as the WSM Tower Park.

When Smith Park first opened, the trails were a bit primitive and hard to locate at times. The trails now have blazes and signage. Our hike leader, Jim Lambert, has a command of this park and so we should have no problems navigating this newly improved park.  Navigation issues aside, there have been a lot of great improvements since the early days. The trails are well trodden and maintained now, so you won't find yourself wondering if you wandered off the trail.

Some of the hiking trails have steep and rocky sections, though there are paved pathways in the lower portion near the entrance. The steep hikes reward you with great vistas of the surrounding hills and valleys, not to mention a good workout even if you are just walking. The majority of the trails are shaded by trees, though there are some shadeless stretches.

One review stated that this is one of the best hiking trail options in the Nashville area, so check it out when you need some serene outdoors time. 
Jim Lambert lives near the Marcella Vivrette Smith Park so he will meet us at the trailhead. We can discuss a meeting place for those of us closer to Spring Hill and Columbia. We will plan on a trailhead meeting at 9 a.m. for this hike. That means we will have to leave Spring Hill/Franklin earlier to be there on time.
Please contact Jane Coffey at 615.516.6551 if you are interested in attending this hike. We can coordinate meeting places/times. Looking forward to it.