Meeman-Shelby Forest Horse Trail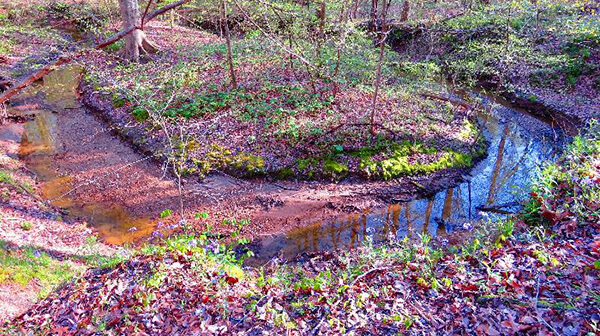 Join us for a moderately strenuous 7-mile hiker/horse loop trail over a mixture of hills and flat areas around Poplar Tree Lake. Included is the Benjestown 2.5 mile loop which is quite hilly.
There will be restrooms available next to the parking lot. Plan to hike about 4 hours. Bring water and snack. Hiking boots and poles are recommended. Rain will cancel hike. You must register for the hike at withlynne@aol.com by noon on September 30.
Lynne Witherington
withlynne@aol.com