Natchez Trace Parkway/Devil's Backbone SNA, Burns Branch Trail and Jackson Falls.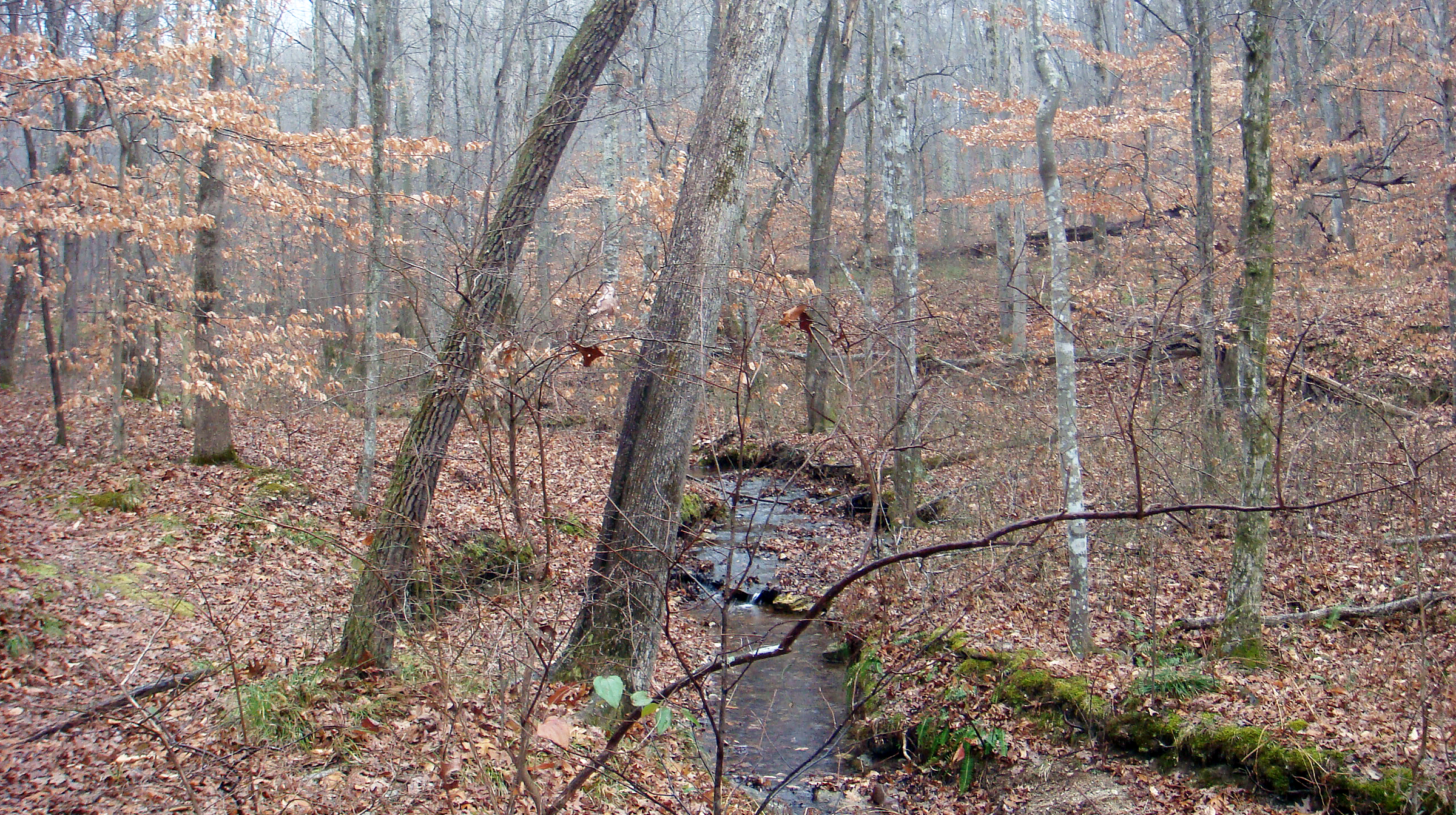 February 25, 2021
All day
Devil's Backbone is a 950-acre natural area in Lewis County. Devil's Backbone offers a visitor the opportunity for a quiet hike adjacent the Natchez Trace Parkway. The trail follows the ridges of Tennessee's Highland Rim and drops down along a creek into a hollow and back again along the ridge. The approximately three mile trail is a moderately strenuous loop with about 200 feet of elevation change.
Jackson Falls is a 0.4 mile lightly trafficked out and back trail located near Duck River, Tennessee that features a waterfall and is rated as moderate.
Burns Branch to Tennessee Divide is a 2.8 mile lightly trafficked out and back trail located near Thompson's Station, Tennessee that offers the chance to see wildlife and is good for all skill levels.
We will meet at Devil's Backbone State Natural Area, located near Hohenwald on the Natchez Trace Parkway. From Nashville, head southwest on the Parkway to mile marker 394 where a large sign points to the parking area. From Highway 412, head northeast on the Natchez Trace for about 3 miles, the entrance is on the left. After hiking the Devil's Backbone we will head north for a stop at Jackson Falls (mile marker 404.7) and finally we'll end our three part outing at Burns Branch (mile marker 425.4). You may do all or part of this outing. Hiker's choice! To register and for more information call or email Nancy Juodenas.
Nancy Juodenas
(615) 319-8811
njlj1011@gmail.com
Related Events