Nathan Bedford Forrest State Park, Eva, TN.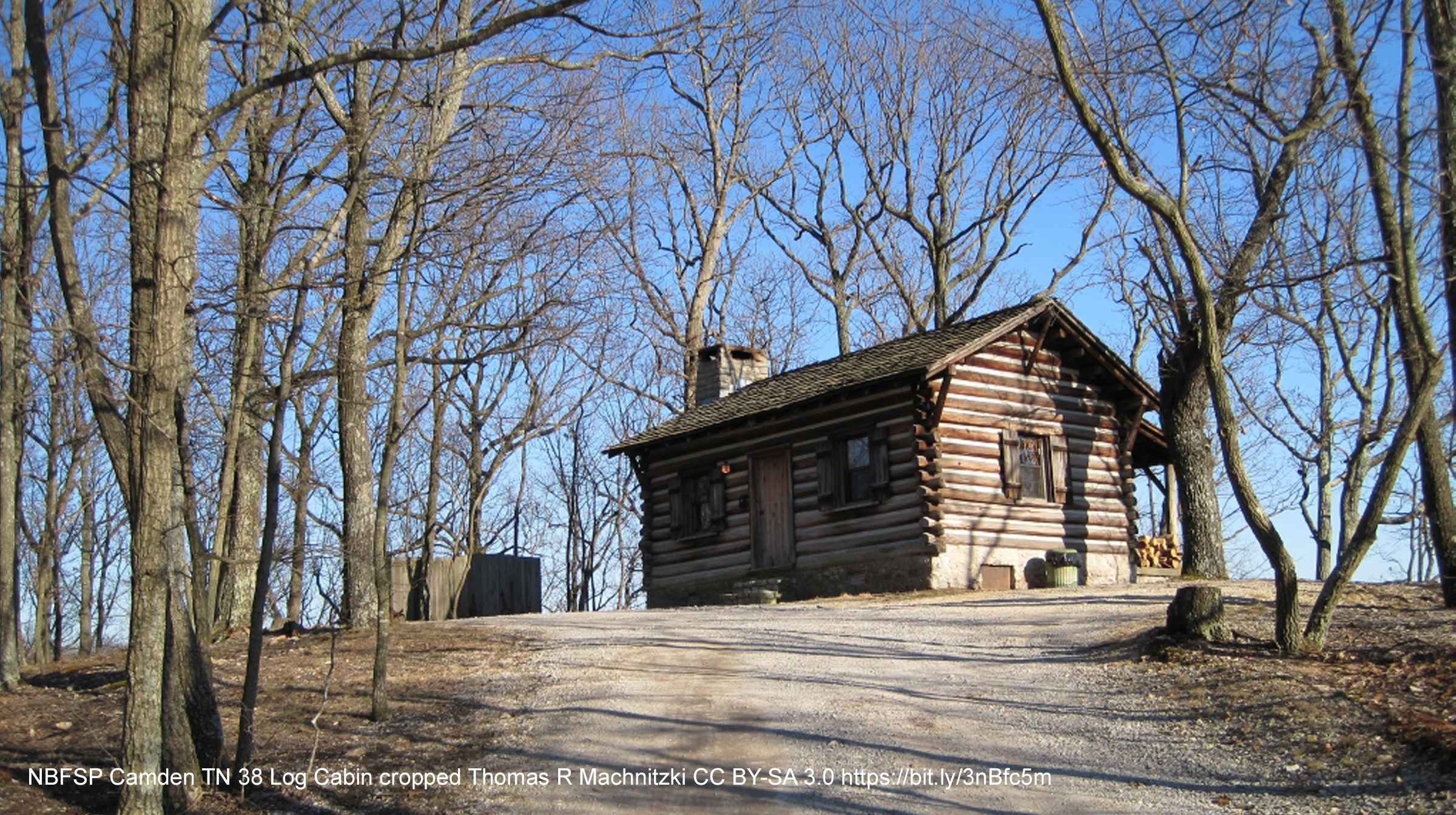 Pop-Up Hike: This hike had to be postponed February 27th, so it's now March 6th! The route will also be changed due to storm damage, etc.
The park is located on the western bank of Kentucky Lake. Within the park is the Tennessee River Folklife Center and Pilot Knob, one of the highest points in West Tennessee, standing 665 feet above sea level.  The fertile ridges of this area abound in hardwoods and beneath them a wide variety of ferns, mosses, shrubs and wildflowers. 
We will hike 8 miles on a loop that has been modified from the previous trail system there due to storm damage and wet trail conditions. Wear sturdy hiking boots and bring snacks, water, and lunch.  For more information and to register contact Doug Burroughs. You will need to register to get the time and location to meet up in the park. From the meetup point, we will convoy to the trailhead at the back of the park. Susan Woods will be our local guide.
Doug Burroughs
(615) 587-0085
dougburroughs@tennessee.usa.com
photo credit: NBFSP Camden TN 38 Log Cabin cropped Thomas R Machnitzki CC BY-SA 3.0
Related Events