Norris Dam State Park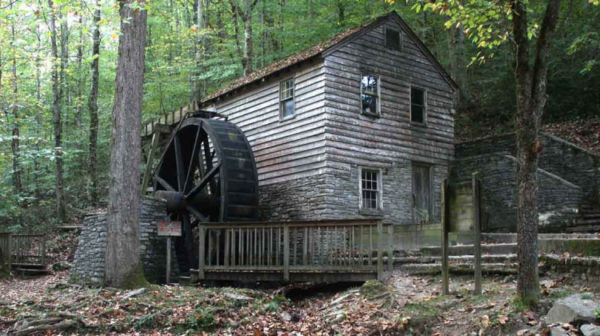 Hike trails in Norris Watershed and you've likely not walked before. Go from Hi Point Trail off Upper Clear Creek Road in the watershed, intersection to Lakeside Loop Trail and then left onto Lakeview Trail, both in the state park offering views of Norris Lake far below.
There's a shortcut -Scenic Cove Trail – that intersects with Hi Point Trail. Turn left and you're on the way out. Otherwise, stay on Lakeview until you hit Hi Point Spur Trail. You end up at High Point – the watershed's highest point. Take High Point back to the road. It's either 3.8 or 5.4 miles.
Meet at 9:30 a.m. in front of Norris Middle School – across from The Commons. It's about 4 miles too Upper Clear Creek Road. For more info contact Bob Fowler. 865-315-2266
Bob Fowler
865-315-2266
rbfowler65@gmail.com