March 14
@
6:00 pm
–
8:00 pm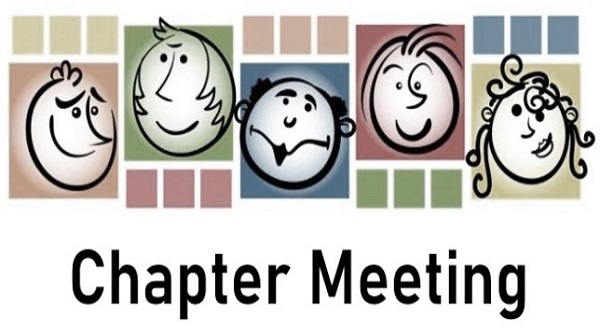 Quarterly Meeting – Social hour 6-7 pm, meeting starts at 7 pm
The Columbia/Franklin Chapter meets quarterly at the Barnabas Center located behind St. Paul's Episcopal Church in Franklin, TN (location: 506 Fair Street in Franklin).
We have a great program for the members at this meeting. Three of our hikers took a trip to Jordan and have returned with a great travelogue complete with pictures and travel adventures for your viewing/discussion. The ancient biblical kingdoms of Moab, Gilead, and Edom lie within its borders, as does the famed red stone city of Petra, the capital of the Nabatean kingdom and of the Roman province of Arabia Petraea.  Our three members will describe their adventures along with a slide show.  They are even bringing some samples of Jordanian food.
We will also discuss the current hiking schedule and hope to add a few more for our friends.
Marvin Caine/Jane Coffey: Co-hosts