Quarterly Meeting
March 14
@
6:00 pm
–
8:00 pm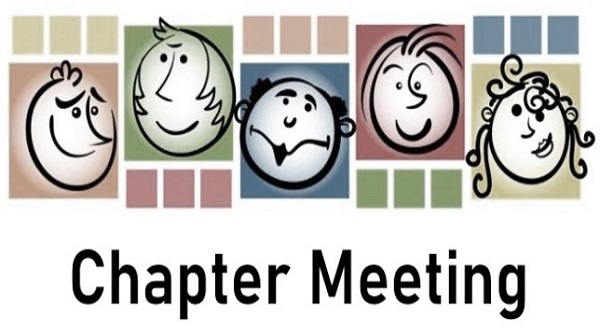 Quarterly Meeting – Social hour 6-7 pm, meeting starts at 7 pm
The Columbia/Franklin Chapter meets quarterly at the Barnabas Center located behind St. Paul's Episcopal Church in Franklin, TN (location: 506 Fair Street in Franklin).
We have a great program for the members at this meeting. Three of our hikers took a trip to Jordan and have returned with a great travelogue complete with pictures and travel adventures for your viewing/discussion.
We will also discuss the current hiking schedule and hope to add a few more for our friends.
Marvin Caine/Jane Coffey: Co-hosts