June 6
@
6:00 pm
–
8:00 pm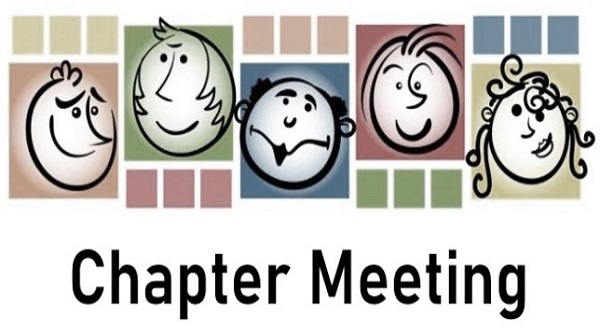 Quarterly Meeting – Social hour 6-7 pm, meeting starts at 7 pm
The Columbia/Franklin Chapter meets quarterly at the Barnabas Center located behind St. Paul's Episcopal Church in Franklin, TN (location: 506 Fair Street in Franklin).
We need to discuss hiking during the summer in Tennessee. Some of our members prefer early morning and some prefer only one scheduled hike a month. We want to listen to your ideas and thoughts. If you want to hear a speaker or hike with another group, just let us know as the Tennessee Trails Assn has many chapters whose members would love to get to know you. We will also discuss the annual meeting being held in western Tennessee later this year.
We will also review the current hiking schedule and hope to add a few more for our friends.
Marvin Caine/Jane Coffey: Co-hosts