Rock Creek Loop in Big South Fork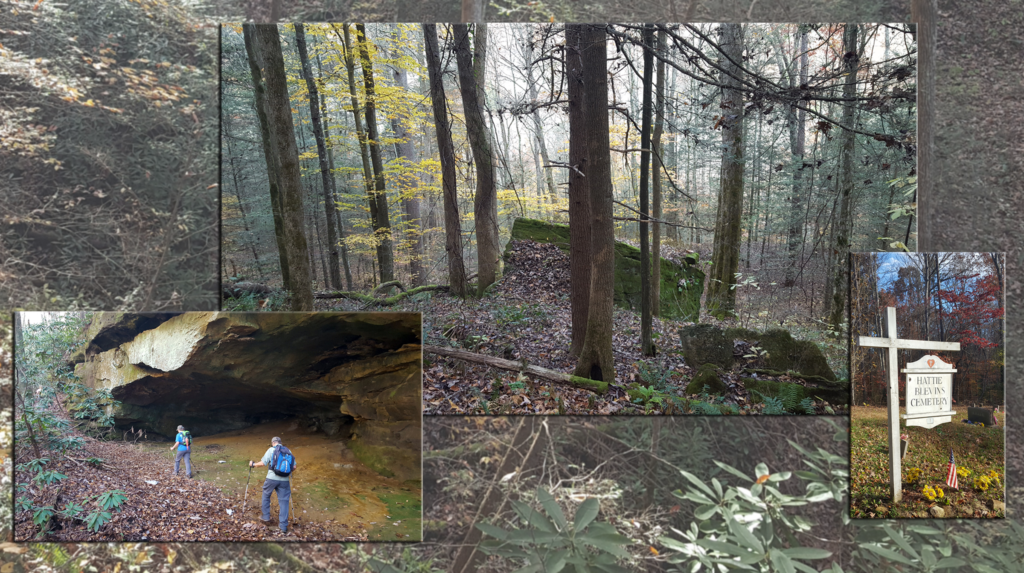 Moderately strenuous for terrain, length and final ascent. 7.2 miles.
Joint hike with Highland Rim Chapter. We'll descend to the rocky, mossy banks of Massey Branch and Rock Creek passing below bluffs and along the remains of the Stearns logging railway. Much of the route is concurrent with the John Muir and Sheltowee Trace trails. Brings snacks, plenty of water, and pack a lunch for the trail.
Register with Mark for meetup location, details, and updates.
Alternate date for inclement weather: Saturday, March 27.
Mark
(615) 669-3221
midtnhiker@mhhub.us