Russell Cave National Monument Hike
February 6, 2021
@
9:15 am
Interpretive Program and BARK Program option. Meet at 9:15 AM CT in front of the Visitor Center. We will begin with a half-hour Ranger Interpretive Program under their outdoor gazebo. Walk the short boardwalk Cave Trail to the cave entrance where our own Tom Bentley will give a
short talk about his experience in the original mapping of the cave. Finish with a 1.2 mile walk on their interpretive Nature Trail. This trail is roughly "paved" with asphalt, but steep slopes may be wet and slippery. We will finish with a bring your own picnic lunch in their Picnic Area. Make
sure to dress warmly depending on the weather. Note: The Park encourages visitors to bring their dog and complete the BARK program through which you and your dog can earn a "Bark Ranger" tag for your dog's collar. Dogs must be on a 6 foot leash while in the park. Please contact Patty Deen to reserve your spot. Patty's email pdeen@palomar.edu or 760-703-8115.
Patty Deen
(760) 703-8115
pdeen@palomar.edu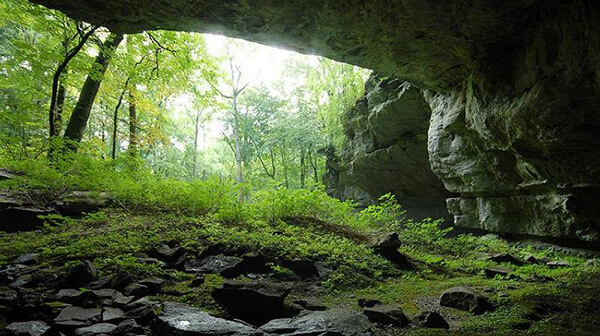 Related Events