Savage Gulf – Greeter Falls, Ranger Falls, Stone Door, Beersheba Springs, TN.
February 10, 2021
@
8:00 am
A shuttle will be required.
Short Hike: 1.1mi Greeter Fall loop easy. Drive cars to the Stone Door Trailhead. Hike the .3 mi to Laurel Falls and .9 mi in/out thru the Stone Door. Long Hike: This is a 8 mile moderate sometimes strenuous thru hike. The hike will start at Greeter Falls Trailhead and then continue along the Big Creek Rim. We will end at the Stone Door Trailhead Ranger Station. Depart 8am CT from Tractor Supply, West Ave, Crossville. Bring lunch, water and snack. Don't forget tick/bug spray and sunscreen. Gas cost is $6. For additional information, contact the hike coordinator, email plateauhikes@tennesseetrails.org.
Deb – hike leader
plateauhikes@tennesseetrails.org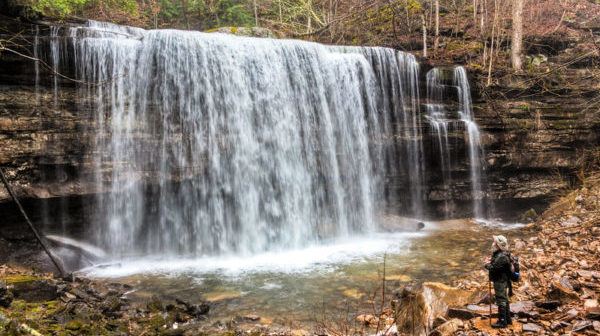 Related Events