SEWANEE PERIMETER TRAIL HIKE – Part 2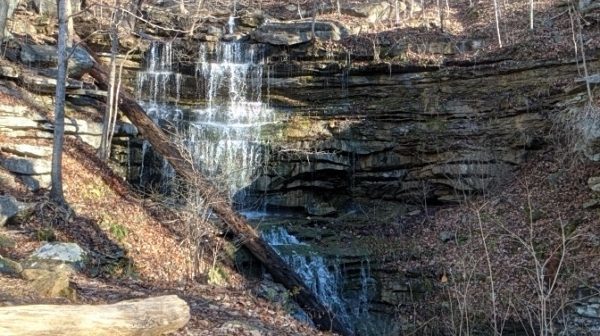 September 25, 2021
@
9:00 am
Fall Certificate Hike: Sewanee Perimeter Trail is a 21.5 mile moderately trafficked loop trail located near Sewanee, Tennessee that features beautiful wildflowers and is rated as moderate. The trail offers several activity options and is best used from April thru October.
Janeth McKendrick, Mary Priestley, Rev. Monna Mayhall and Maryetta Poteet have worked very hard on setting up the four hikes to make up our Perimeter Trail hike this Fall. They have broken the hike into four sections, and they have even outlined some shuttles for us so that we do not have to double back and may decrease the mileage shown.
The four dates they have planned will be September 18 and 25, October 2 and 30.
Leg one will be Roark's Cove – Solomon's Temple (5.4 miles).
Leg two will be Lake Cheston – Cross – Roark's Cove (7.4 miles).