Sherwood Forest Day Loop
March 2, 2021
@
8:30 am
–
12:00 pm
Sherwood Forest Day Loop and Natural Bridge SNA, 2.4 miles, easy. Rock formations, multiple beautiful views, natural bridge. Located south of Sewanee TN. Bring water and snacks.
For those interested, a nearby hike can added: Buggytop Trail to Lost Cove Cave, 3.7 miles, moderate but steep toward the bottom, 900' elevation gain. Great views, another natural bridge, huge cave entrance (cannot enter due to hibernating bats). Bring lunch.
Registration required with the hike leader.
Trish Appleton
(423) 240-3443
appleton-p2@comcast.net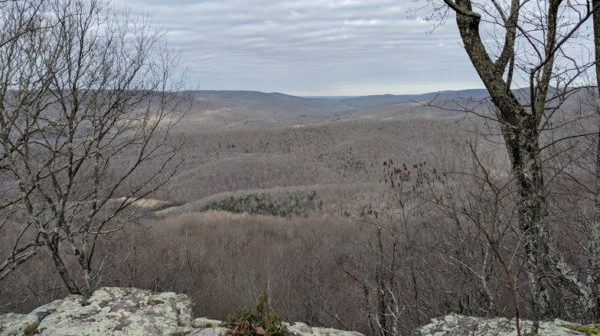 Related Events