Short Springs/Machine Falls Hike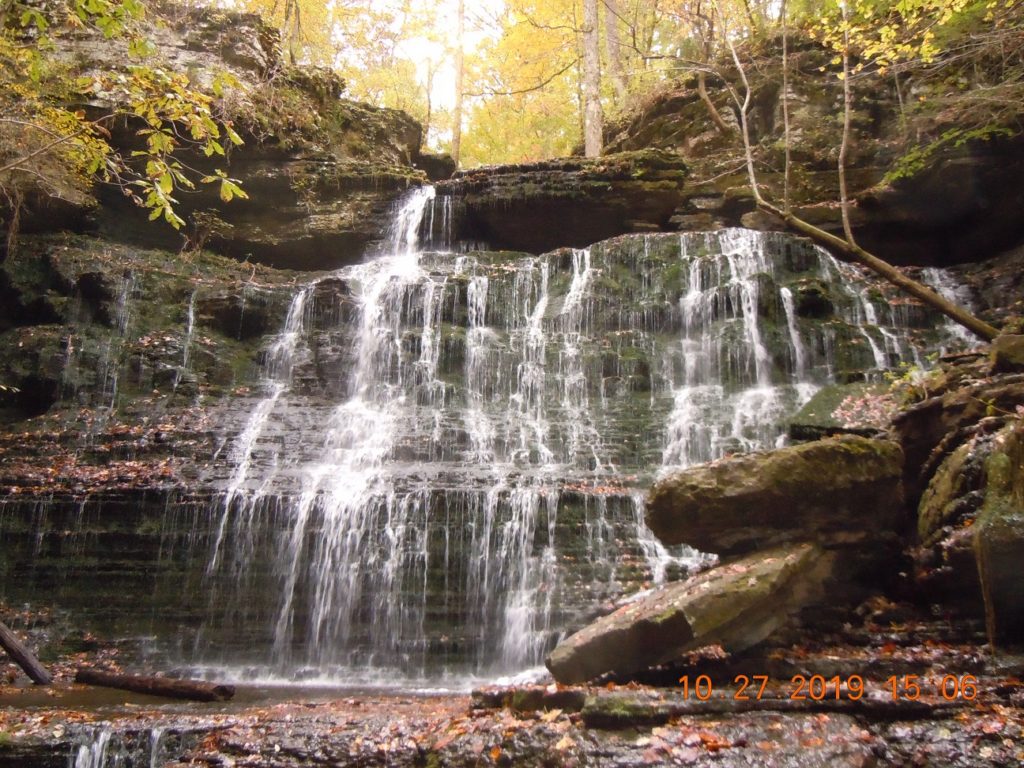 Short Springs is one of the very best spring wildflower locations in the state. In the spring, moist slopes are covered in trout lilies, Virginia bluebells, jack-in-the-pulpit, larkspur, and Dutchman's breeches. The natural area also supports two state-listed endangered plant species, Nestronia (Nestronia umbellula) and broad-leaved bunchflower (Melanthium latifolium).
Short Springs is a 420-acre natural area located in Coffee County approximately three and a half miles northeast of Tullahoma. The natural area provides excellent contrast between the Highland Rim and Central Basin geology and vegetation. When descending along the Machine Falls trail, a visitor can observe exposed black Chattanooga shale at mid-slope, which is a formation that delineates the Central Basin from the Highland Rim.
Marvin Caine
columbia@tennesseetrails.org
For those in the Columbia/Franklin area, we will meet at Tollgate Medical Center at 7:30 a.m. For those who wish to drive separately, we will meet at the Short Springs trailhead at 9:00 a.m. Please leave contact information with the hike leader in case of inclement weather.