Timberland Trail Hike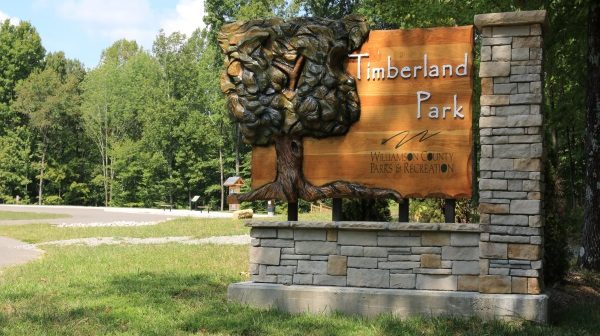 Rick Lausten, a former Columbia/Franklin TTA member, has offered to lead a hike along the Natchez Trace in Williamson County at mile marker 437.2(South of the SR Highway 96 entrance). Timberland Trail is a Williamson County park with a number of trails of varying difficulty and lengths. The Park is a day use park and may close due to inclement weather, including but not limited to: rain, freezing temperatures, snow and ice. However it provides good hiking and easy access for most hikers.
If you need additional information or would like to carpool from Spring Hill, we will meet at McDonald's in Spring Hill (4908 Main Street) at 8:25 a.m. and drive to the park and meet the remaining hikers. You can email Jane Coffey (jecoffey0644@gmail.com) for further instructions on this meetup location.
Rick Lausten
615.516.1417
saturncar1@aol.com