Tuesday Night: Warner Park Trails & Woods – updates
October 25, 2022
@
6:00 pm
–
8:00 pm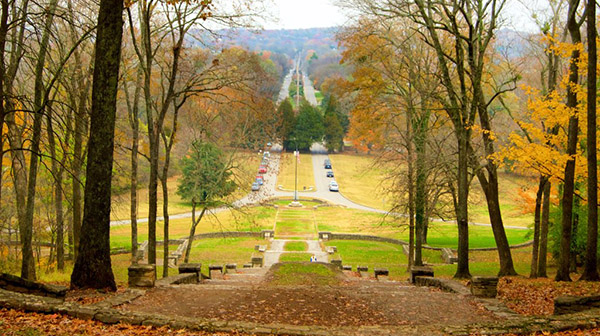 The Nashville Chapter has resumed monthly in-person meetings at REI Brentwood
Please note the earlier start time – REI now closes every evening at 8:00 pm, so we will be starting at 6:00 pm instead of 7:00 pm.
The main presentation will follow a short business meeting.
Warner Park Trails and Woods – updates – with Paul Fowler, Director of Resource Management, Friends of Warner Parks. With funding and management from the Friends of Warner Parks, a lot of recent trail work has recently been completed on the three main Warner Parks hiking trail loops (Red, White, Blue) with the objective of limiting damage to the trails from erosion and overuse. You can't miss these changes if you've hiked these trails lately. There has also been a lot of obvious removal of invasive plants & shrubs like Japanese Honeysuckle and privet. Paul Fowler will be here to discuss the details of these improvements as well as the Friends group's other projects.
Doug Burroughs
(615) 587-0085
dougburroughs@tennessee.usa.com