Virgin Falls State Natural Area Hike
This hike was rescheduled from February 18 due to inclement weather.
Virgin Falls State Natural Area. DeRossett, TN. 9 miles round trip rated strenuous. Joint hike with the Highland Rim chapter. The trail descends around 900 foot in elevation along a path that in many areas is rocky with uneven footing. Because this trail is rugged, we will allow 6-7 hours for this hike and will have to maintain a pace to allow plenty of daylight. Virgin Falls is the most-visited state natural area in Tennessee with interesting scenery and features three beautiful waterfalls. Virgin Falls is formed by an underground stream that emerges from a cave, then drops over a 110-foot high cliff before disappearing into another cave at the bottom of the sink. The Caney Fork River and its tributaries drain the area and contribute to the formation of the gorge. For more information or to sign up, contact Sara Pollard at 615-714-3610 or sarabpollard@gmail.com. 
.
Sara Pollard
(615) 714-3610
sarabpollard@gmail.com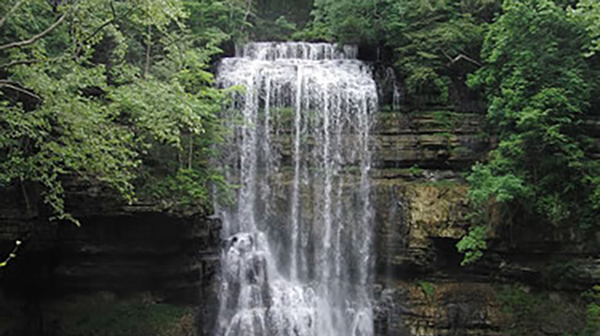 Related Events