Walls Of Jericho, Alabama Trailhead
Estillfork, AL.
Short Hike: 4 miles in/out, rated moderate. Long Hike: This is an 8 to 9 mile in/out strenuous hike with some rock hopping and scrambling but a great waterfall at the end of a box canyon. It will be a long day as it is about a 2 1/2 hour one-way drive. Depart 7:30 AM CT at Trinity Tabernacle Church on Highway 127S, due to length of drive. Carpool cost is $9. Pack water, snacks and lunch. Don't forget tick/bug spray and sunscreen.
For additional information, contact the hike coordinator, Deb Westervelt. Check http://ttaplateauchapter.blogspot.com for changes.
Deb – hike leader
plateauhikes@tennesseetrails.org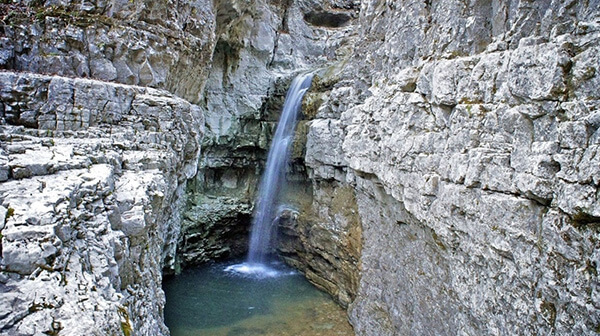 Related Events