---
Chapter Projects
Check with your local chapter about volunteer opportunities on local projects.
---
Cumberland Trail State Park Maintenance Volunteers Needed
Find out more at the Cumberland Tails Conferencewebsite.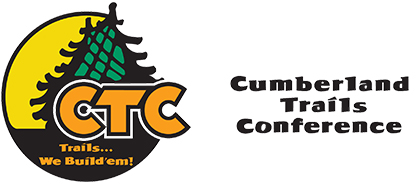 If you would like to be placed on a call list for trail maintenance, contact the Cumberland Trail Conference at 931-456-6259 or byemail.
---

Most Tennessee State Parks have a Friends group that helps support their local State Park with fund raising as well as volunteer opportunities and other activities.
The Friends of Tennessee State Parks is the statewide nonprofit umbrella group for all of the individual park Friends Groups.
Find out more at the Friends of Tennessee State Parkswebsite.
The Tennessee State Parkswebsitealso has the list of Friends groups.
---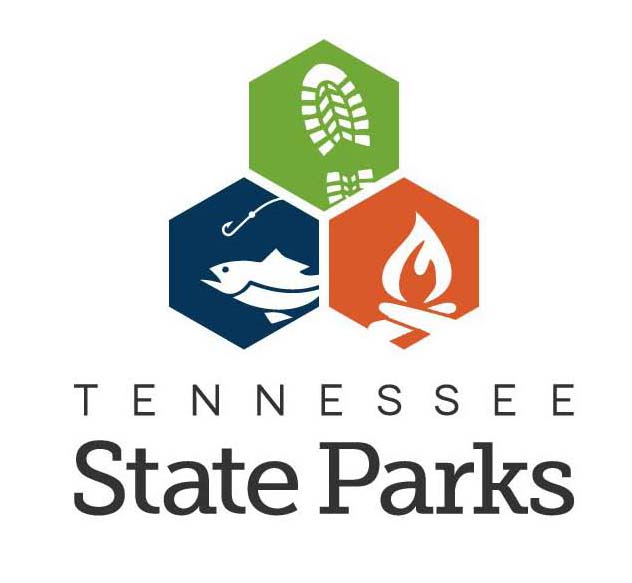 The Tennessee State Parks Volunteeringwebpagehas several ways to locate volunteer opportunities at State Parks
You can also contact the Tennessee State Parks volunteer coordinator attnstateparks.volunteer@tn.govor 615-532-5249.