Crossville
---
Chapter Meetings can be found in the Upcoming Events area below.
---
Email: ttaplateau68@tennesseetrails.org
---
Come take a GUIDED hike with us. We offer a short 5 mile or less and a long 8 +/- mile hike every Wednesday and two Saturday's a month. For additional information contact the hike coordinator ttaplateauhikes68@tennesseetrails.org.
---
Upcoming Events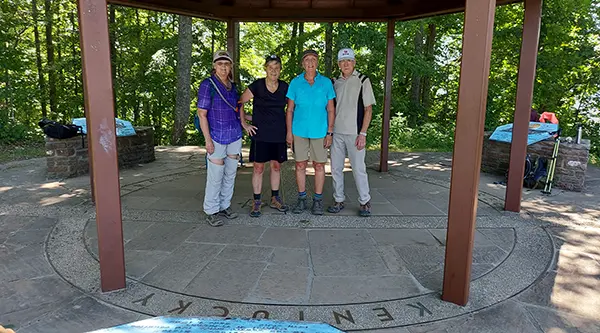 October 27 @ 8:00 am
-
October 29 @ 5:00 pm
---