Murfreesboro Chapter Meeting
Barfield Crescent Park Wilderness Station.
Our speaker is Mike Fletcher of the Oaklands Mansion. Oaklands Mansion is a historic plantation home and house museum located in Murfreesboro. Oaklands is on the National Register of Historic Places and is a local landmark known for its unique Italianate design. The city of Murfreesboro acquired it in 1958 with the intention of tearing it down. However, the mansion was restored to its original grandeur by a group of women who rallied together to form the Oaklands Association. The home was opened to the public as a museum in the early 1960s and now receives thousands of visitors annually and is used for various public and private functions. Come hear more interesting information about this beautiful mansion.
Jeanne Conatser
(615) 971-8894
djconatser@comcast.net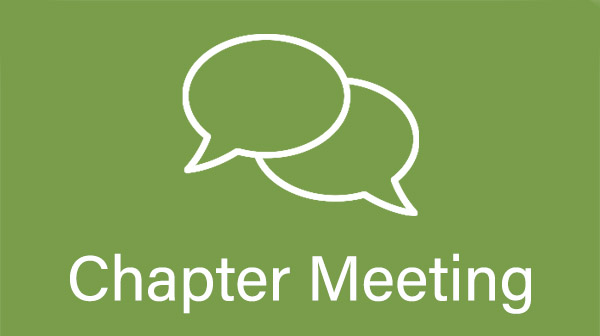 Related Events