David Crockett State Park

Lawrenceburg, TN., 5.8 miles, moderate  ** THIS HIKE HAS BEEN CANCELLED DUE TO HIGH WATER LEVELS

From the Crockett Falls parking area, we'll hike along the Crawfish Valley Trail which follows the lake, then take the Lake Road Trail to the Trail of Tears and then to the Turkey RidgeTrail which takes us to the park office. We'll pick up the Shoal Creek Trail which returns us back to Crockett Falls. The hike is 5.8 miles and is rated easy to moderate. The trails offer scenic vistas of Shoal Creek and Crockett Falls, limestone bluffs, abundant wildlife and serene forest.  Meet at Crockett Falls parking area at 8:30 a.m. 
Kathy Woods
(615) 473-6824
kwoodz@comcast.net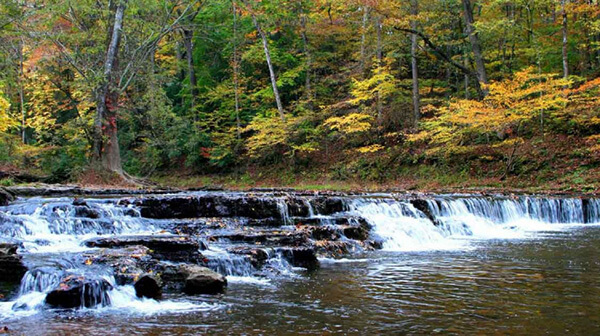 Related Events