Fort Pillow State Park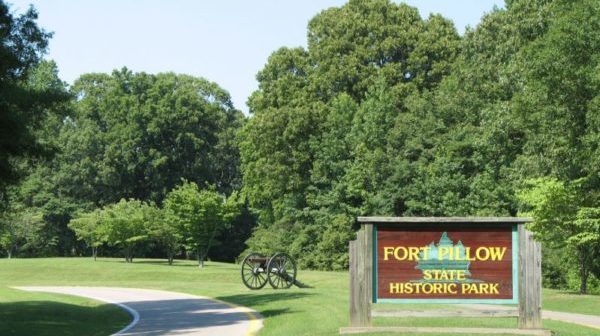 This will be a joint hike with Jackson Chapter.
We will hike the 7.5 mile Red Trail which is rated strenuous by West Tennessee standards due to some very steep hills. Early in the hike we visit the site of the historic fort, scene of a well-known Civil War battle. We will have lunch overlooking Fort Pillow Lake. After lunch, we plan to offer an option to take the shorter Yellow Trail back to the Visitor Center, shortening the hike by about a mile. While there are some steep hills on the trails before lunch, the shorter option avoids the worst of the climbs. Bring a lunch, snack and plenty of water. Registration is required.
Wayne Simpson
901-385-1988(no texts)
w.simpson1@comcast.net