Trail conditions too wet and muddy for enjoyable hiking.
CANCELED Friday – Montgomery Bell Trail
February 25
@
8:00 am
–
1:00 pm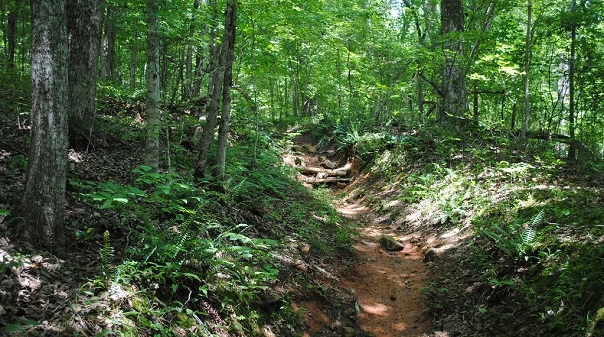 Canceled due to poor trail conditions
Friday, February 25, Montgomery Bell State Park, Montgomery Bell Trail (formerly known at the Overnight Trail). Burns TN. This is a strenuous hike due to the length of 10.5 miles. Wooded terrain with some hills. The trail passes by several lakes, a historic cabin and church, and historic iron ore pits. Bring water, snacks/lunch, boots, and clothing appropriate for the weather that day. Contact Doug Burroughs by email at dougburroughs@tennessee.usa.com or by text at 615-587-0085 for more information and to register. Meeting Place (convoy, no carpool): Parking lot in front of The Well Coffeehouse / Sprouts at One Bellevue Place, 7618 Hwy 70 S suite 107, Nashville, TN 37221. Meeting Time: 7:30 AM. Or meet us at the Warehouse Trailhead at the Park at 8:15 AM.
Doug Burroughs
(615) 587-0085
dougburroughs@tennessee.usa.com