November 18, 2022
All day
Sewanee Perimeter Trail – modified loop, Sewanee, TN.
Nine mile loop from Greens View on the trail to the War Memorial then across the campus back to Greens View.
Rated Moderate to Difficult (due to distance and elevation changes).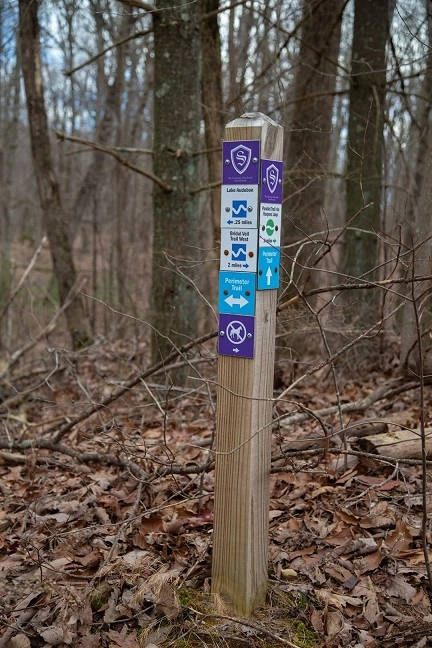 We will start at Greens View and hike counter-clockwise to a nice overlook before walking across the plateau on a forest road that passes by the equestrian center. On the other side of the plateau, we'll hike down to Bridal Veil Falls and then across to the War Memorial at University View. From there, we walk across the University campus back to the start. Bring lunch/snacks, water. good hiking boots, and clothing appropriate to the weather. Option: Shenanigans or Mountain Goat Market for post-hike nourishment. Contact Doug Burroughs at dougburroughs@tennessee.usa.com or (615) 587-0085 (please leave a message) for more information and to register.
Be sure to register in case the schedule has to be changed. Updates to the information for this hike will also be posted here.
Doug Burroughs
(615) 587-0085
dougburroughs@tennessee.usa.com