Frozen Head State Park
Wartburg, TN. Short Hike: 3.6 mi easy loop on Judge Branch returning on South Old Mac. Drive one mile to the Panther Branch Trailhead for a 1.1 easy in/out to Debord falls. Long Hike: 6.5 mile moderate loop Chimney Tops and Spicewood Trails. Depart 8am CT from Crossville Vanity Fair Outlet Mall at. Bring lunch, water and snack. Don't forget tick/bug spray and sunscreen. Gas cost is $5.
For additional information, contact the hike coordinator, Deb Westervelt,. Check http://ttaplateauchapter.blogspot.com for changes.
Deb – hike leader
plateauhikes@tennesseetrails.org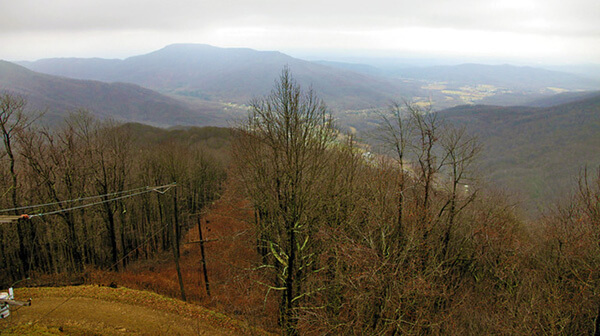 Related Events