June 17
@
9:30 am
–
5:00 pm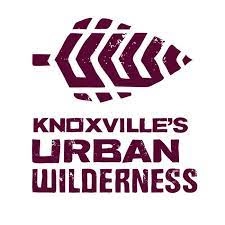 Hike West Perimeter-Whaley-Will Skelton Trails, Knoxville Urban Wilderness. The hike is between 5 and 6 miles, mostly through the woods, with rolling hills, none very steep. About 2 miles will be along the French Broad River with good views. The hike is rated as easy. We recommend shoes to wear to and from the hike plus sturdy hiking shoes, other weather appropriate clothing, a snack, a drink and a camera. Hiking poles are nice but not necessary.
You can view the map by going to www.outdoorknoxville.com, select Urban Wilderness at the top of the page and then under printable maps, Forks of the River Wildlife Management Area. The hike will be on the trails in the Wildlife Management Area. The first trail is the West Perimeter Trail that goes to the Whaley Trail and after that we will follow the river back to the parking lot.
We will meet at 9:30 am at the parking lot at the end of McClure Lane. McClure Lane is on the left just after you pass the parking lot for Meads Quarry (see the map referred to above).
After the hike plan on stopping on the way back for a meal and refreshments, perhaps at Calhoun's or somewhere in South Knoxville. For specific information about the hike please contact Tom at 588-5622 or leave a message or send an email to cressler@retiree.utk.edu before June 17th.
Tom Cressler
(865) 588-5622
cressler@retiree.utk.edu