Quarterly Meeting
September 6
@
6:00 pm
–
8:00 pm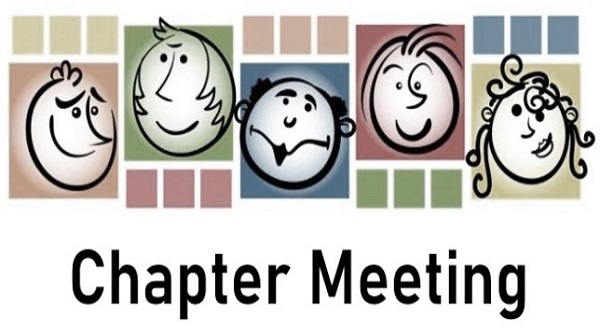 Quarterly Meeting – Social hour 6-7 pm, meeting starts at 7 pm
The Columbia/Franklin Chapter meets quarterly at the Barnabas Center located behind St. Paul's Episcopal Church in Franklin, TN (location: 506 Fair Street in Franklin).
Libby Franklin (current President of Tennessee Trails Assn) will speak at this quarter's meeting. If the name sounds familiar, she presented her Alaska trek to our group ~two years ago, and it was a huge success.
Join Libby Francis, and friends, on a five-day journey made in January 2020 to Big Bend National Park. Journey from their home base at the Chisos Mountain Lodge to the Window Trail, then to Oak Creek Pour Off, the Pinnacles Trail, to the magnificent Santa Elena Trail. View all types of desert vegetation and wildflowers and rock formations. She will show you abandoned homes and towns of early settlers from both sides of the Rio Grande.
Marvin Caine/Jane Coffey