December 6, 2022
@
6:00 pm
–
8:00 pm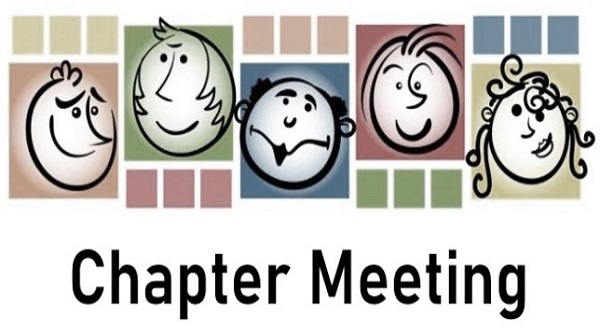 Quarterly Meeting – Social hour 6-7 pm, meeting starts at 7 pm
The Columbia/Franklin Chapter meets quarterly at the Barnabas Center located behind St. Paul's Episcopal Church in Franklin, TN (location: 506 Fair Street in Franklin).
We hope to have a little Christmas fun and post-Thanksgiving hiking suggestions. We have already scheduled a hike to Marcella Vivrette Smith Park (Brentwood, TN) in November so we would love to hear about other new parks in the area. Hopefully we can find someone who has hiked Hidden Lake.
Marvin Caine/Jane Coffey: Co-hosts