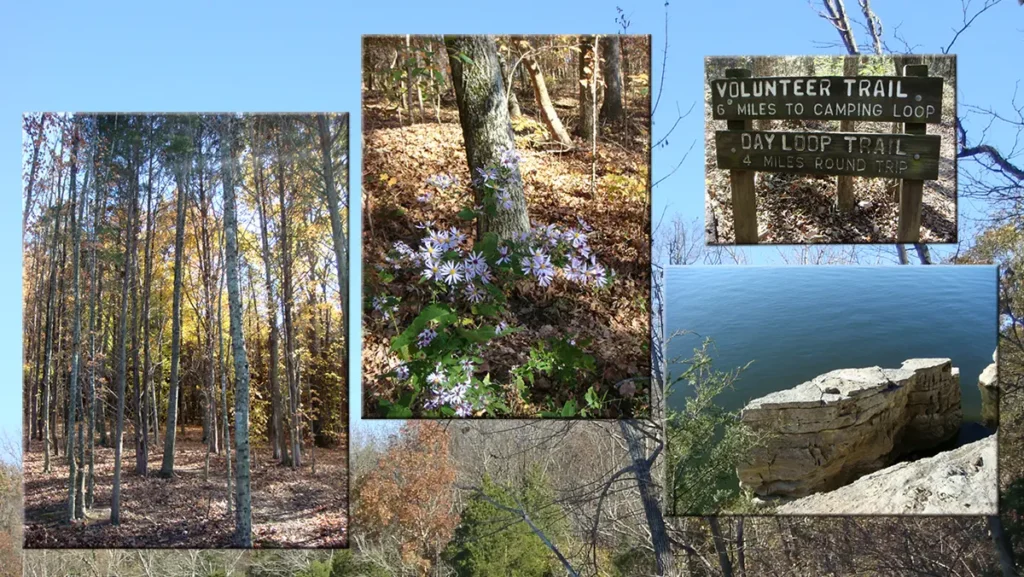 Long Hunter State Park, Hermitage
Up to 12.5 miles. Strenuous for length.

This relatively level trail winds along the shores of Percy Priest Lake. Since this is essentially an out-and-back route, those who want a shorter hike may turn around when they choose. Bring snacks, plenty of water, and pack a lunch for the trail. Register with Mark for details and updates.
Alternate date for inclement weather: Sunday, November 19th.
Mark H
‪(615) 669-3221‬
midtn@tnhiker.net