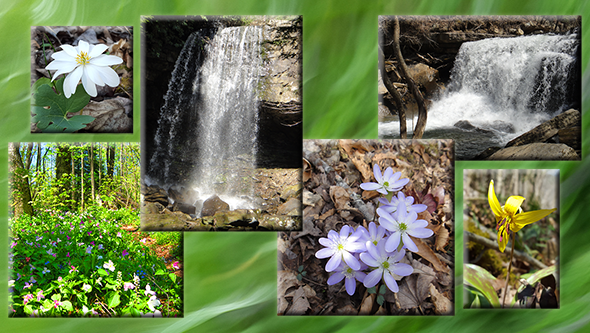 Gruetli-Laager, TN

Moderately strenuous for terrain and elevation change. 5-6 miles.
We'll hike from the Collins Gulf trailhead past Suter Falls and down to Horsepound Falls. We'll travel at a pace that allows us to appreciate the natural beauty around us. Bring plenty of water and snacks and pack a lunch. RSVP for details and updates.
Alternate date for inclement weather Wednesday, April 26.
Mark H
‪(615) 669-3221‬
midtn@tnhiker.net